HauntedHouse.com > Haunted House Magazine > Issue 1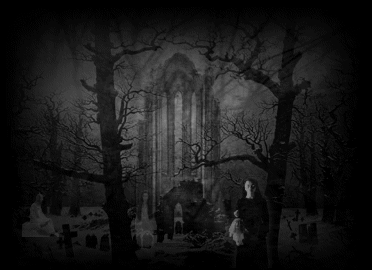 Welcome to the premiere issue of HauntSearch Magazine Online! In this issue, we cover the problem of too many props and not enough actors in haunts today, "Twisted" from 1031 Productions shares some scare tactics that are sure to leave your guests screaming, we conducted an interview with 'Pogo' from Demons Of Darkness, and more!
Hope you enjoy this edition.
Darkest Regards,
Kreeper (Editor)
Contents for This Issue

Too Many Props, Not Enough Scares..
Special Thanks To: